News | Krieghoff DTL 2015 - Entries Over 300
Excellent support so far for the Krieghoff DTL in Mid-Wales Shooting Center. We opened entries in January and already have received over 300 entries for our Main Event on Saturday/Sunday 23/24th May.
We have seen many familiar names on the entry list, as well as a lot of new names who have never shot the prestigious event before.
You can see details of the Event on the Krieghoff UK & Ireland websiteand enter using our online booking system.
Entry Fees:
Event 1 (Thursday 21st May) - 100 DTL - £40.00
Event 2 (Friday 22nd May) - 100 DTL + Lucky Numbers - £42.00
Event 3 (Sat/Sun 23/24th May) - 200 DTL Main Event - £102.00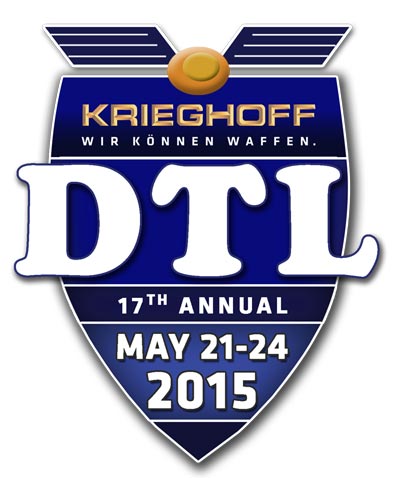 Q & A
If you have any questions about the Krieghoff DTL, you may be able to find the answer on the Krieghoff DTL Section on the Krieghoff website. Otherwise, feel free to email david@alanrhone.com or call us on 01978 66 00 01 with your queries..