News | Gemini Adjustable Comb Hardware
The Gemini Adjustable Comb Hardware is designed to fit most gun stocks to allow an adjustable comb. A popular feature for a stock, which will give you the ability to change the comb position and get a head position where you feel most comfortable. The Gemini Hardware comes with a set of 5 spacers for each comb pillar, in sizes 10mm, 7mm, 4mm, 2mm and 1mm. This allows you to alter the height in increments of 1mm, up to 24mm, to get a solid fixed position of your comb. It is held in place using the grub screws, tightened to the pillars using a supplied Allen key.

The pillar positions can be altered in left and right directions. Markings on the base plate indicate the position of each pillar. This position is also locked in place using the Allen key.

Some technical skill is needed to cut a section from your existing stock for the comb piece. When you have the section for your comb cut out from your stock, you will then need to bed the Gemini Adjustable Comb Hardware into your stock and also into your comb piece. Holes in the comb for the grub screw fixing also needs to be made. Once installed, you can then set up the comb position how you see fit.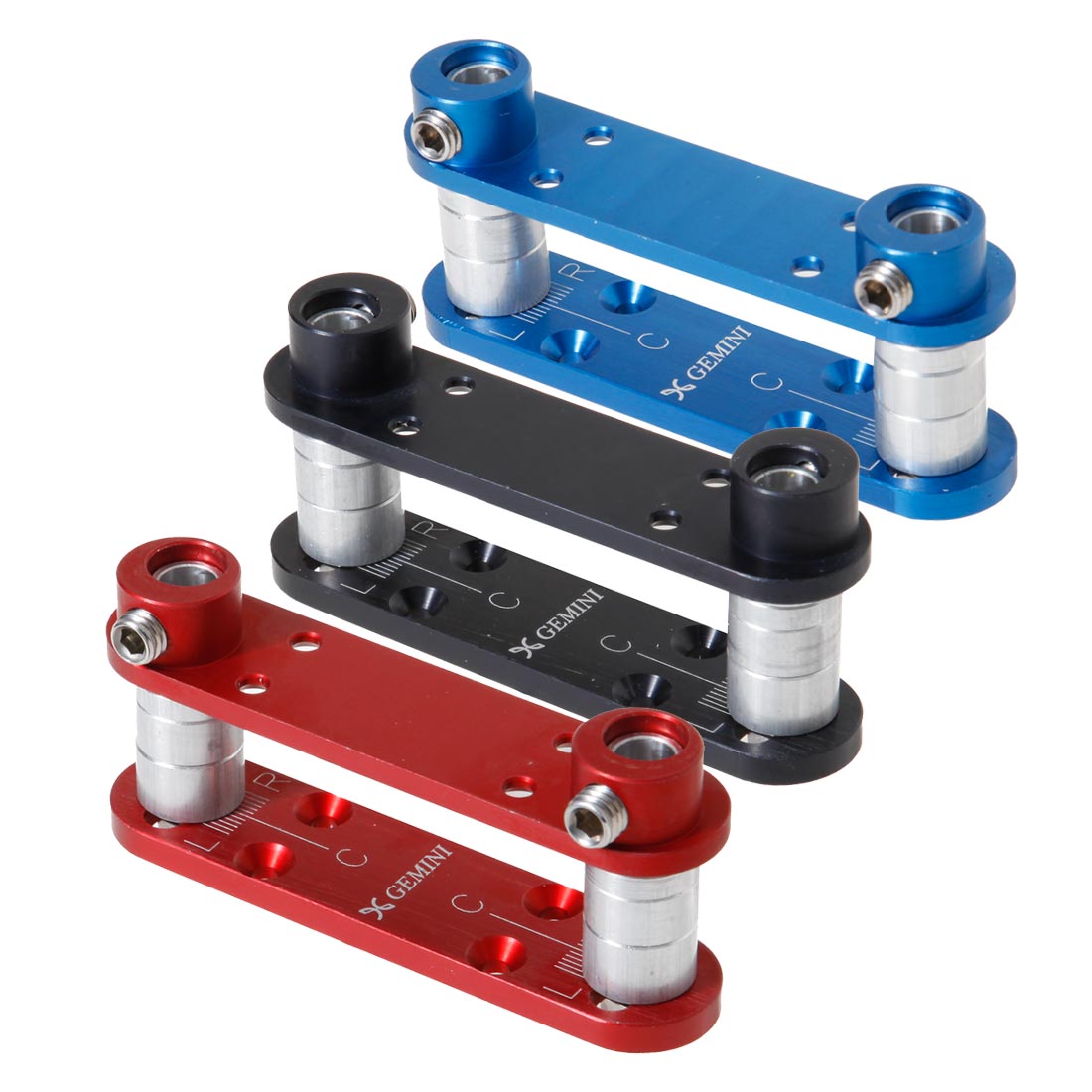 Full range of product and more information is available from Alan Rhone Store
You can purchase the Gemini Adjustable Comb Hardware among other products from our online store. We offer excellent customer service with fast delivery times - Alan Rhone Store.