News | Deer Stalking Fair 2014
All aspects of deer stalking represented including rifles, optics, larder equipment, venison processing, reloading, custom rifle builders, taxidermy, deer dogs and tracking demonstrations, informative talks from experts in their field, trophy measuring and preparation, plus a lot more….
We will be there on the weekend 29th & 30th November exhibiting our range of Krieghoff Rifles, Lynx Rifles, Recknagel, Contessa and Ziegler Scope mounts. Also we will be introducing the AimZonic Triton sound moderator as well as our the VFG Felt Cleaning System.
Join Us at the Fair
Newark Showground,
Lincoln Road,
Newark-on-Trent,
Nottinghamshire
NG24 2NY
Visit the Stalking Fair website for more information and ticket prices.
29th and 30th November 2014. We'll see you there!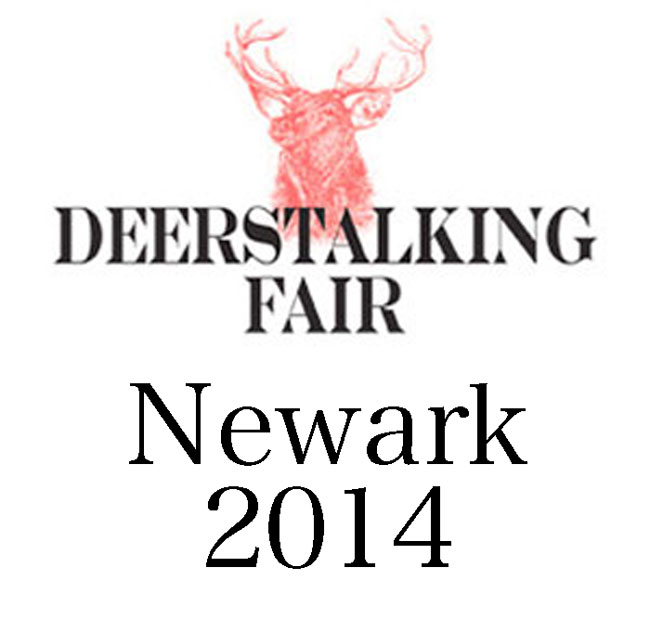 News and Events
Keep up to date with our latest News and Events on our website, or Like our page on Facebook for on the go access to what we're up to. We are also on Twitter, Instagram and Youtube if you wanted to join our other social media sites.