News | Krieghoff Entry List Prize Draw - March
We have drawn the lucky winner for the March Entry List Prize Draw as part of the Krieghoff DTL 2015. The random number chosen was 60 from a combined list of 781, which was Bernie Hutchinson (115807). Congratulations Bernie, get in touch with us on Facebook to claim your prize of a Krieghoff Goody Bag. More information on the draw on the Krieghoff DTL Section here: Krieghoff DTL Section.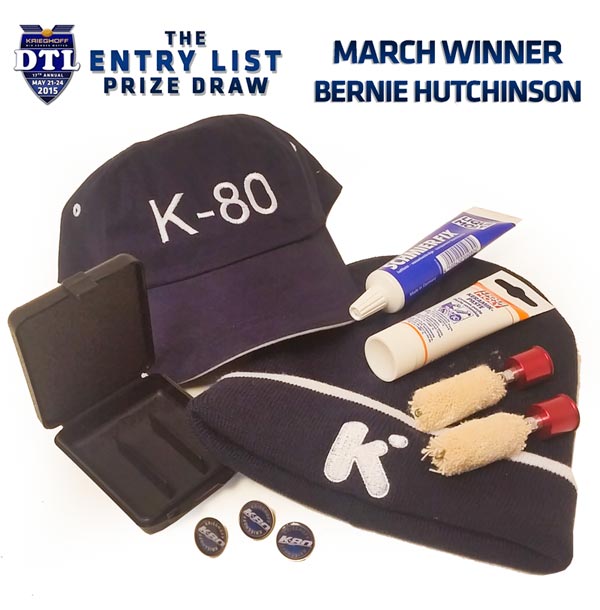 Entries for the Krieghoff DTL are open until the Event starts in May
You can enter online on the Krieghoff website - Krieghoff UK.