Products | Precision Fit Stock | Parts
Tools, Parts and Accessories are available for the Precision Fit Stock Units. Including Spare Combs and Complete Tool Kits with all the wrenches and screws you will need to adjust the unit.
Precision Fit Stock | Ultimate Comb
Made to give you a fully adjustable cheek piece similar to the modern adjustable comb found on wooden stocks. The UFC gives you a greater range of movement than the standard Precision Fit Comb. The comb adjusts on vertical pillars, which also can be moved right or left for cast adjustment. The UFC is suitable for right or left had and comes complete will all tools required to fit and adjust the comb.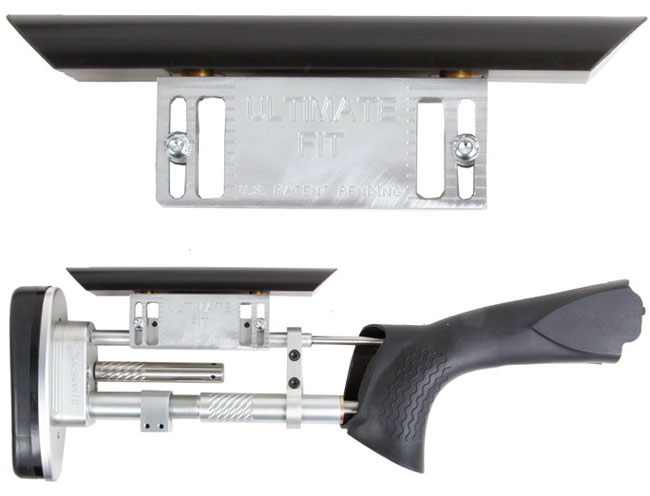 Precision Fit Stock | Aligner Bracket
All new Precision Fit stocks are now fitted with an aligner bracket to link the top and bottom bars immediately behind the grip, thus making the stock feel more rigid. We are pleased to be able to offer this as an update for existing Precision Fit Stocks. Please note: This will fit all recent production with the top bar diameter of 11mm. It will not fit early production models with the thicker top bar.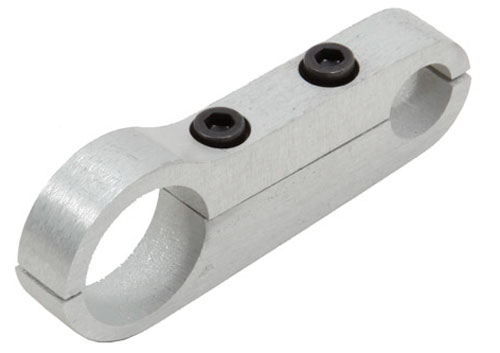 Precision Fit Stock | Tool Kit
Tool Kit Complete for Precision Fit Stock.
Complete set including all necessary adjusting wrenches, screws and height adjusting pins. This is the complete kit as supplied with a new PFS.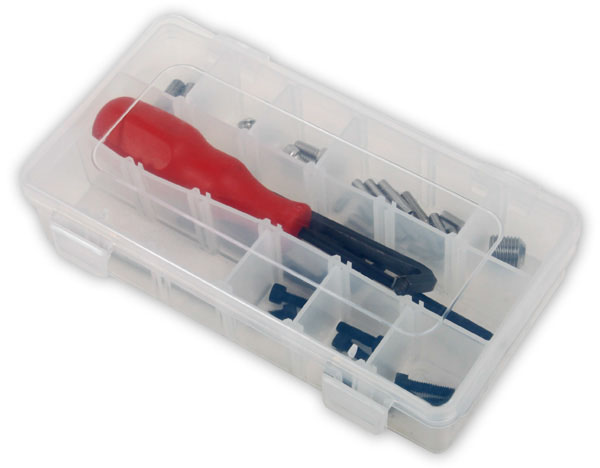 Precision Fit Stock | Stock Wrench
This long-handled ball-end wrench is the tool to detach your Precision Fit Stock unit from the grip. The ball end allows the grip to enter the attaching screw socket at an angle so that you do not have to dismantle or change any adjustments.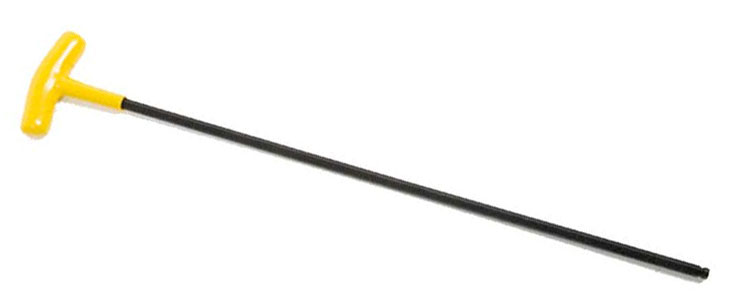 Unsurpassed Recoil Reduction
These units have been developed to make shooting an even greater pleasure. The stock is designed to provide you with a very serious shooting tool. They enable you to get a precise gun fit and a level of recoil reduction that is unsurpassed by any devices currently on the market.  
You are provided with an entire stock; complete with grip, comb, pad and mechanical mechanism.