News | Gunlore Website
We are pleased to announce the launch of our new website, Gunlore.com. The website is a blog site containing useful facts, tips and information about firearms. The website is easy to navigate and find different snippets of information. Plus we have a feature to sign up to email notifications when new blogs are published.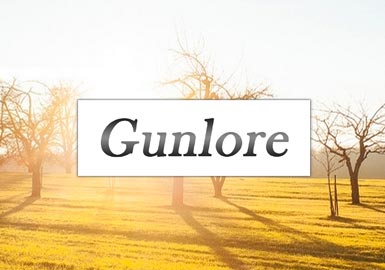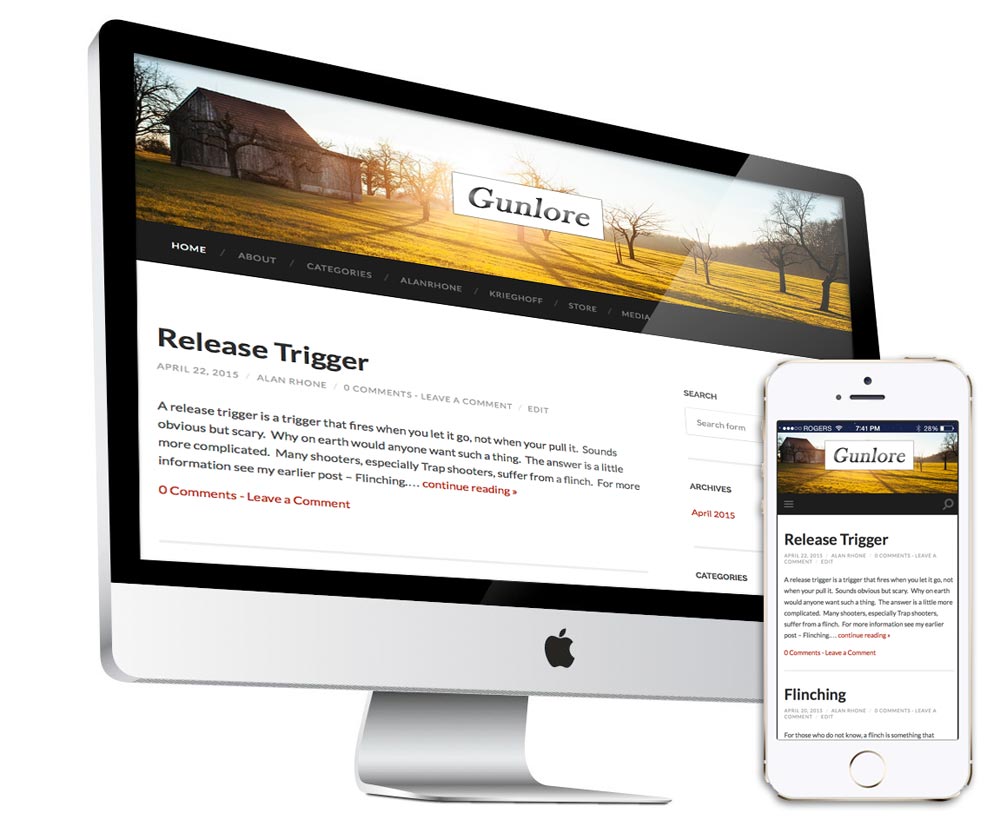 One Website for Different Devices
There is no need to click to change to a different website depending on what device you're using. It automatically resizes and changes for you. We would like to hear any feedback, so if you have any problems using the website please contact us.