Products | Recknagel | Catalogue
The Recknagel Catalogue consists of literally thousands of parts, each with individual part numbers. You can download the PDF Catalogue below, it has been split down into sections to help you, and to save you downloading time. You can view the catalogue in your internet browser, or Right Click and save the document to your computer.
Magazine Article
Here are the current magazine articles referring to Recknagel Scope Mounts.
Shooting Sports Magazine - July 2016
View the PDF Artcle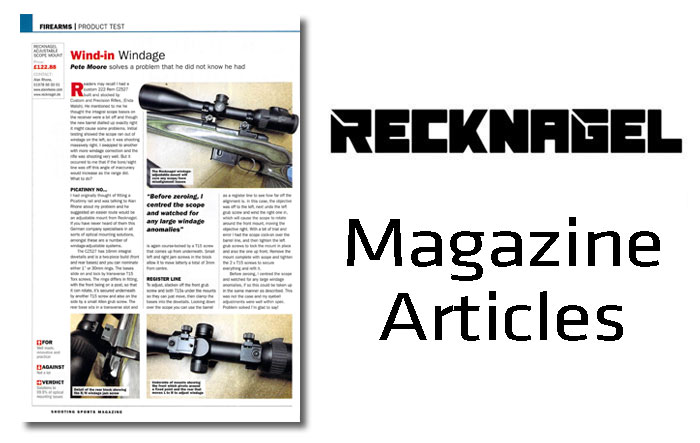 ---
Recknagel | Catalogue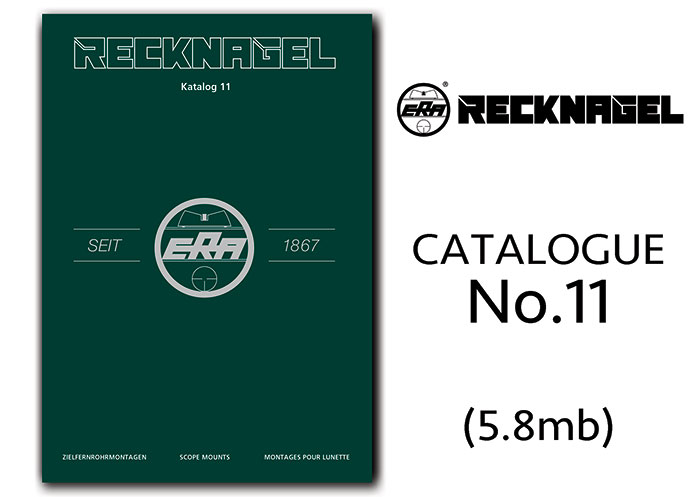 Catalogue 10 | Parts & Accessories
This smaller catalogue accompanies the main Catalogue, with parts for custom gun smithing, parts, sights and much more.
Catalogue 10 | Full Catalogue (1.6mb)
Sights, Tools, Accessories & Screws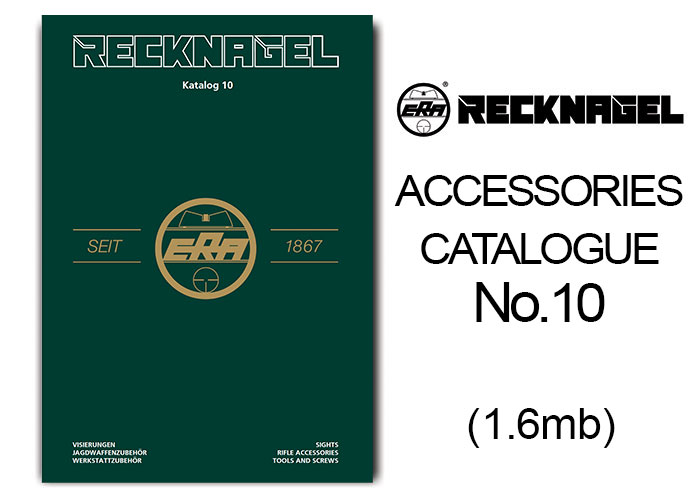 ---
Recknagel | Tactical Catalogue
The Recknagel Tactical Catalogue consists of more custom parts for additional equipment and addons. The tactical catalogue contains such parts for adding torches or red dot sights to your existing set up, or adding reading tools such as elevation and level meters.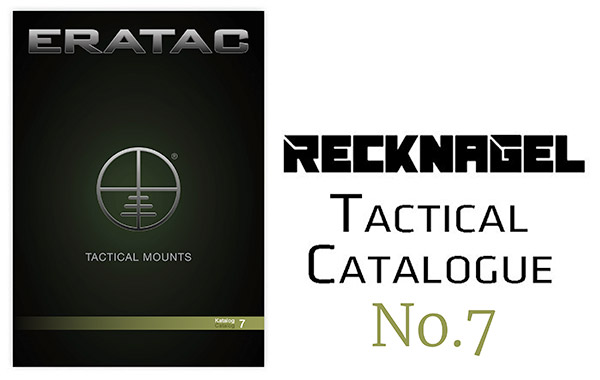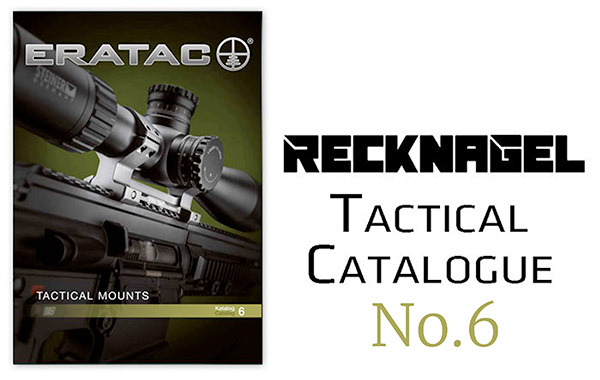 ---
Recknagel | ERA Silencer Catalogue
The Recknagel ERA Silencer Catalogue contains all of the latest models of silencer including the SOB01, SOB2 and SOB3D. Plus all of the extras and accessories available.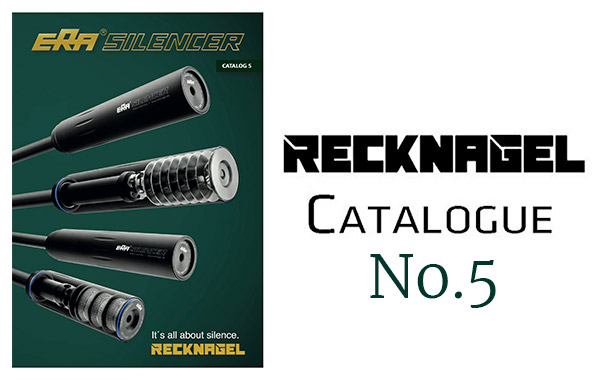 A Custom Mount?
Using blanks and parts from Recknagel, we can build custom made mounts to fit your rifle. Generally custom made mounts are needed for obscure models, custom built or older guns which Recknagel don't produce standard fitting parts for. The work involved could vary from drilling some holes to fit to a fully made part, this is why it's hard to quote without seeing the gun. If you are interested in a custom mount, please feel free to contact us for more information.