Products | Recknagel | Gun Furniture
The Recknagel Accessories Catalogue contains a range of gun furniture and modifications to add to your rifle. Some things are practical and are used in conjunction with rifle addons such as slings or bipods, and some things are cosmetic and can be made to enhance the look of your rifle such as grip caps. Download the Recknagel Accessories Catalogue, or visit the Recknagel Catalogue section.
Gun Furniture | Grip Caps
Grip Caps are is made in a range of styles, sizes and even engraving patterns by Recknagel. We can provide a service of fitting the Grip Caps as they may need some gun smithing to fit to your stock.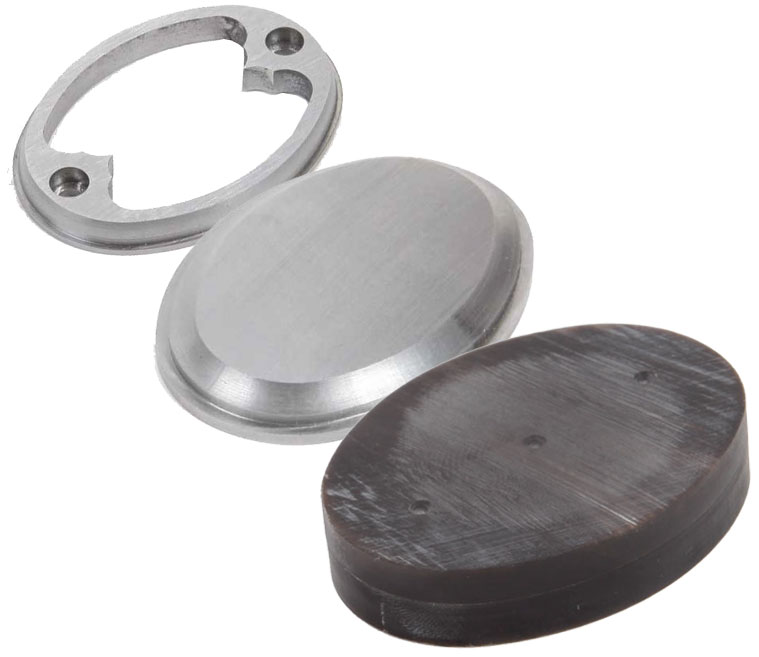 Gun Furniture | QD Swivel System
This maybe one of the best kept secrets in the world of sling swivels, but it may also be the best creation on the market for Quick Detachable Sling Swivels. Using a press button release mechanism, that involves spring loaded ball bearings, the swivel clips into the swivel socket and stays there. Until you press the release that is.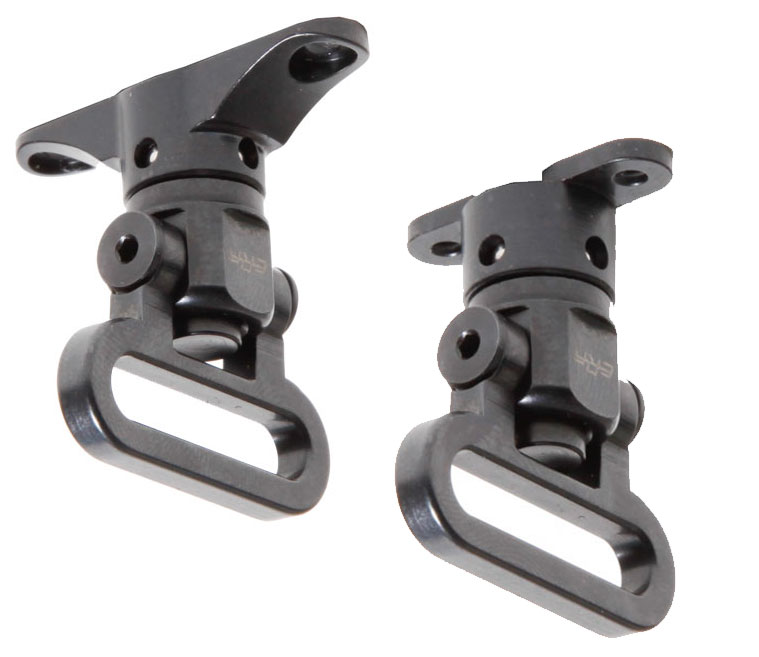 Gun Furniture | Sling Swivels
A popular addition to any rifle, and with a comprehensive range available in the Recknagel Catalogue, you are sure to get the right strength and size you want. The Swivel range includes different constructions such as Magnum. These a generally used for larger, heavier calibre rifles, which need to bear more weight.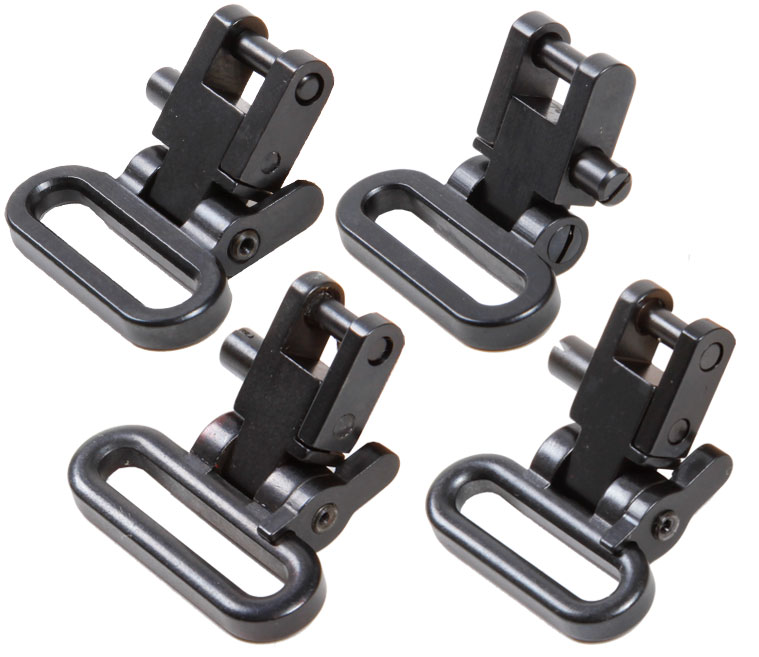 Gun Furniture | Swivel Screws
Depending on your stock type, whether it's wooden or synthetic, you will need to use the right swivel screw to fit to the rifle. There is a range of different sizes and strengths to coinside with the swivels themselves.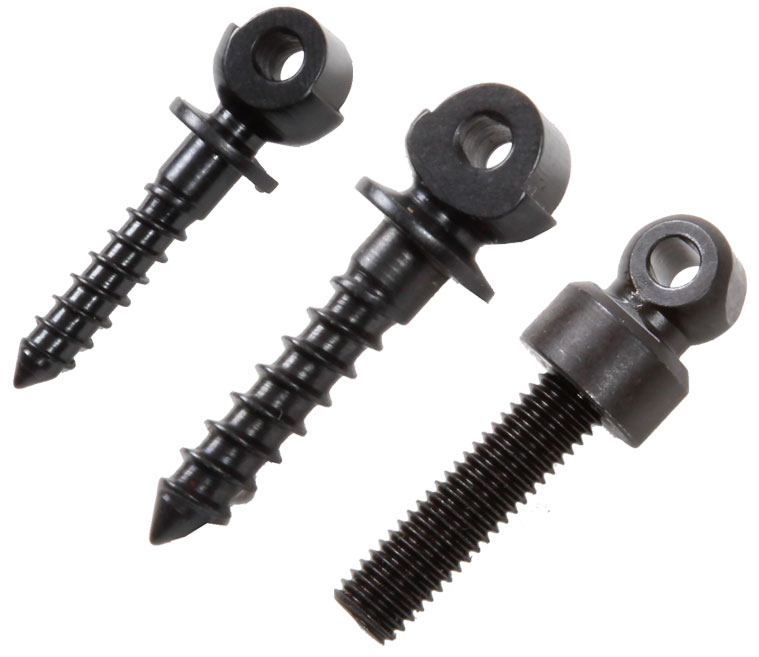 Gun Furniture | Beads & Sights
Various styles and sizes to choose from in the Catalogue. Some beads and sights may need to be fitted by a professional. The range includes simple coloured beads to folding leaf sights. We offer a fitting service to fit any Recknagel furniture.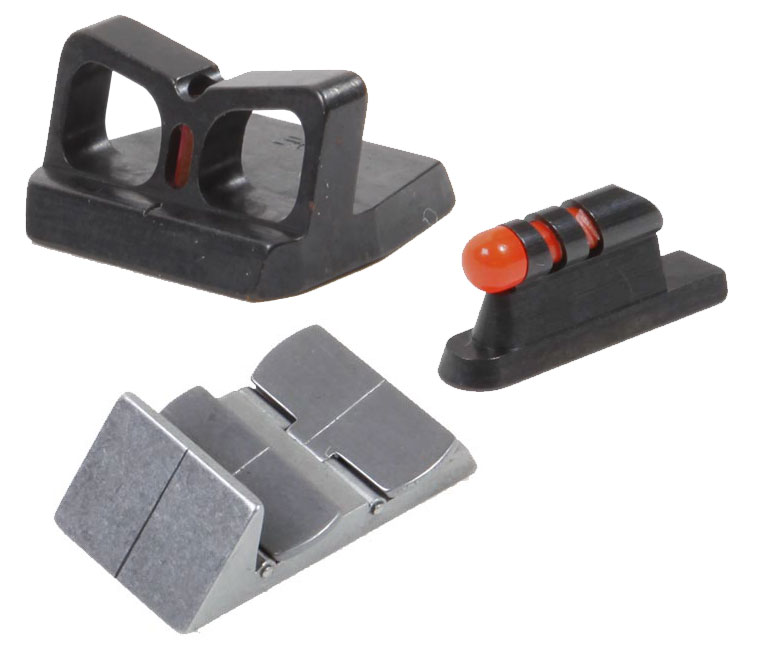 Gun Furniture | Safety Mechanisms
Recknagel produce a range of Safety Mechanisms for various rifles including Remington 700 and Mauser K98. They feature the 3-position safety and the SECURA Safety system, with release catch. Available in a number of styles and sizes.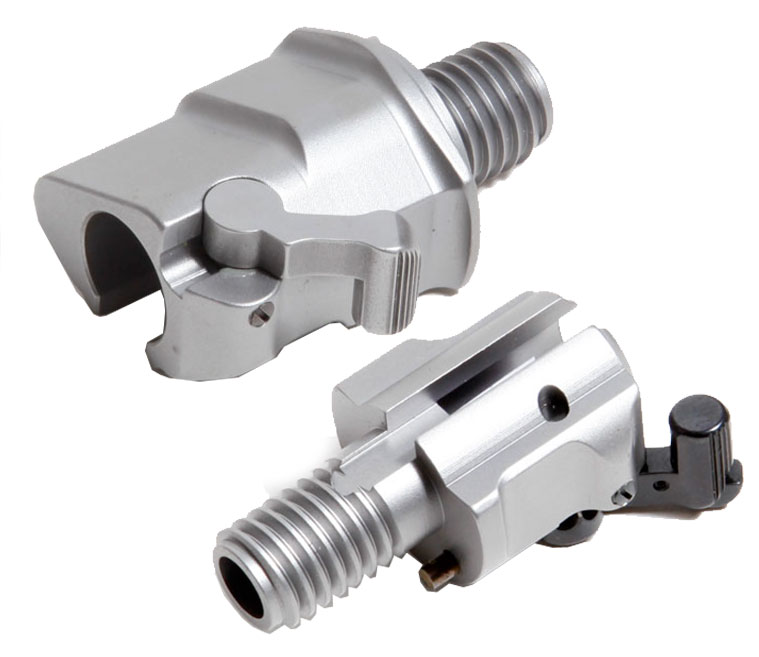 A Custom Mount?
Using blanks and parts from Recknagel, we can build custom made mounts to fit your rifle. Generally custom made mounts are needed for obscure models, custom built or older guns which Recknagel don't produce standard fitting parts for. The work involved could vary from drilling some holes to fit to a fully made part, this is why it's hard to quote without seeing the gun. If you are interested in a custom mount, please feel free to contact us for more information.