News | Sack-Ups in Stock Now
We stumble across new products from time to time which are fairly unknown in the business, but you think to yourself why doesn't everyone own one of these. We're talking about the Sack-Ups Protective Gun Sack. These are a very handy accessory which do exactly what they say on the tin (packet), protects against moisture. They protect your gun from moisture so well we recommend them to people who come in and visit and to everyone with a firearm really. They are especially good when you come in from shooting and you're gun is a bit damp from the rain, to save going over it with a cloth in detail, you just slip it inside a Sack-Up and you're done.

Available in Full Length models which are upto 52" long, enough to accept most rifles and shotguns. We have two sizes of full length, the Standard Width which stretches to around 9" so you can fit your shotguns and rifles (with a small mounted scope), or the Magnum Width which stretches to 10.5" to allow a bit more space for your rifle with mounted scope. The Standard Width is also available in a value pack containing 3 Sacks.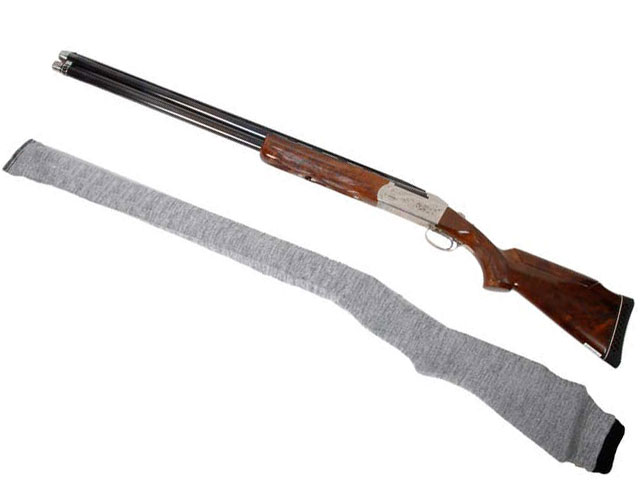 Visit Our Online Store
For a complete list of products including a wide range of shooting Accessories, Tools and Gun Care , visit our Online Store. With fast delivery and excellent customer service.