Products | Tuffpak
Tuffpak is a super strong and secure solution to transporting your gun and ammo. Airline accepted, with loads of space for your guns plus extra kit, they are the perfect case to take with you.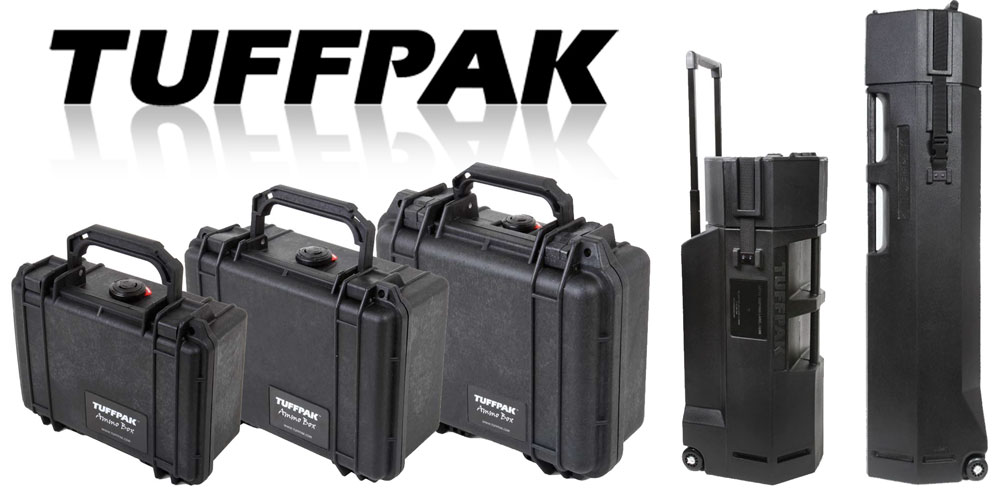 Tuffpak | Capacity
The Tuffpak has room for all your other shooting gear and it is surprising what can be fitted in there. The photograph shows typical items of shooting gear that you might take with you. The green wellies are always something nice to have but no one would ever consider packing them in a suitcase due to room and weight. All of this went into the Tuffpak Compact easily but I realised that I could have got more in there with a bit more thought in the packing. The gunslip I selected is quite a thick padded one and that takes up probably more room than anything else. Your gun is packed in two pieces standing vertically so that it is easily removed for airport security checks without unpacking the whole case. The other items in the case protect the gun from damage in transit and save you taking up the weight allowance in your suitcase.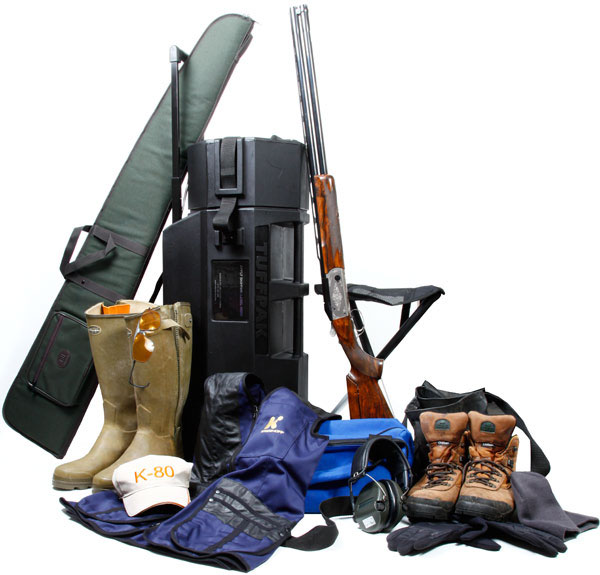 Tuffpak | Strength
The Tuffpak itself is made of cross bonded polyethylene and is guaranteed unbreakable for the life of the case. The lock is one of the circular security locks and there is no way you will get into a Tuffpak without power tools.