News | Krieghoff DTL 2018
The Krieghoff DTL is in it's 20th Year. The success of the shoot is down to the shooters themselves who show an amazing amount of support each year.
This year we have increased the maximum number of entries to 640 from 480 in 2017. This meant we had an extra 160 spaces. So far we have reached over 520 entries for the shoot, so it's looking good.
The shoot is now only 50 days away, so there's still plenty of time to book in or if you know of any DTL shooters who haven't yet considered entering, please let them know.
The shoot will soon be upon us and this year we're well and truly looking forward to it.
More information on the event - Visit the Krieghoff UK Website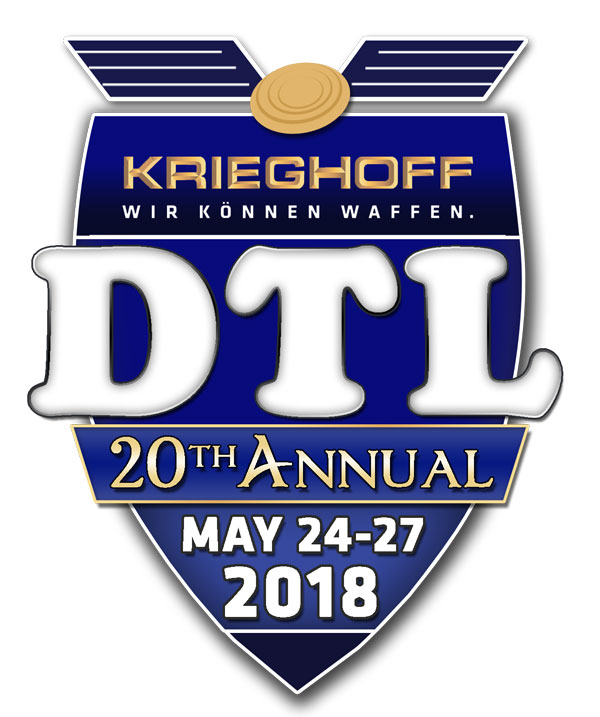 Social Media
Keep in touch on our various social media websites.