Ian Coley Sporting - Open Day
We are pleased to announce we will be attending the Ian Coley Sporting Open Day on Saturday 28th April 2018. As usual, Krieghoff Service Team will be on hand to answer your questions and provide key information about the Krieghoff range. With a wide selection of guns to view and try at the ground, this is definatley a worthwhile venture out. Come and see us there!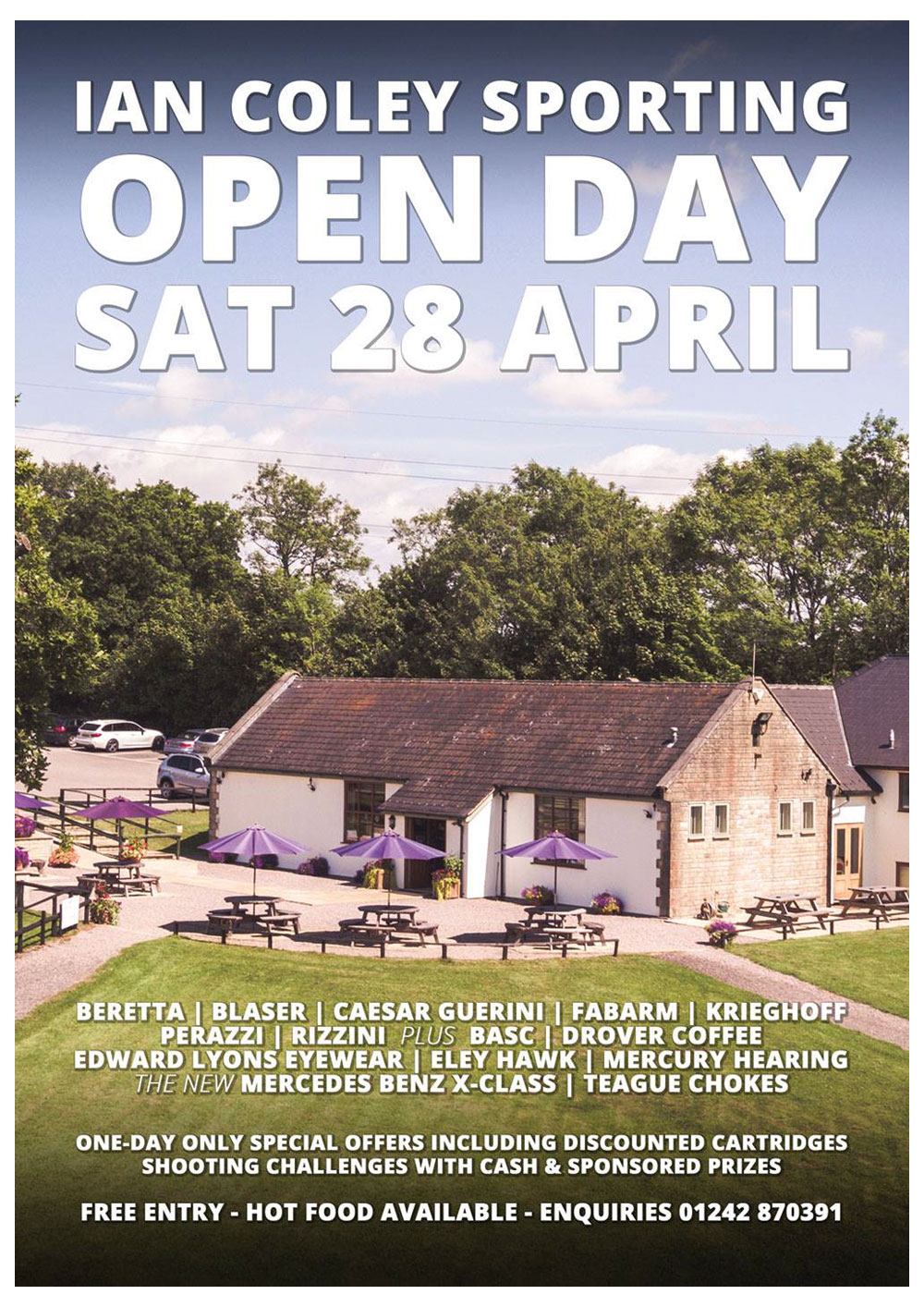 Ground Information:
Ian Coley Shooting School
Cheltenham
Gloucestershire
GL54 4AX
Tel: 01242 870391
Social Media
Keep in touch on our various social media websites.