News | British Shooting Show 2016 Coming Up
We will be exhibiting at the British Shooting Show. The show is held at Stoneleigh Park, Warwickshire from the 12th, 13th and 14th February. The tickets are available from the website now. The ever popular show has been exceeding the previous years attendance each year it's been on.
 
We will be on hand to show off a wide selection of Krieghoff Competition Shotguns including the K-80 Parcours, the Trap Speacial, Trap DTS, Super Sport and many more. We also have a beautiful selection of Krieghoff hunting rifles on show, with various configurations and models.
 
We will be showing off our latest range of Schultz & Larsen Rifles, including the Ambassador, Victory, Classic DL, Legacy and Tactical. These rifles are sure to attract a number of passionate shooters who know their guns, as the Schultz & Larsen name is renowned for it's high quality and accurate rifles.
Also on our stand will be our range of Lynx Rifles, including the Lynx 94 Light Hunter, the Lynx TD, Target and the Lynx Short Action.The Finnish straight pull bolt action is a unique style and will a specticle for rifle shooters of all types.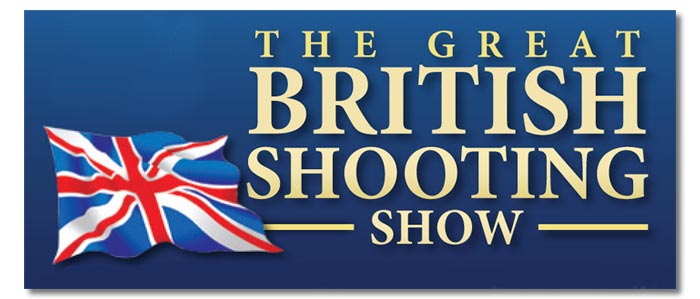 Tickets and Information
Make sure you buy your tickets early to avoid disappointment. Visit the Shooting Show Website: www.shootingshow.co.uk